Experience the Difference
-Hotel and Restaurant in Zermatt-
In the heart of Zermatt, where the Hotel Tannenhof once welcomed guests from all over the world for decades, the new Hotel Schaller's Tannenhof is being built with a unique restaurant, the Golden LokDown.
-Sweet dreams guaranteed-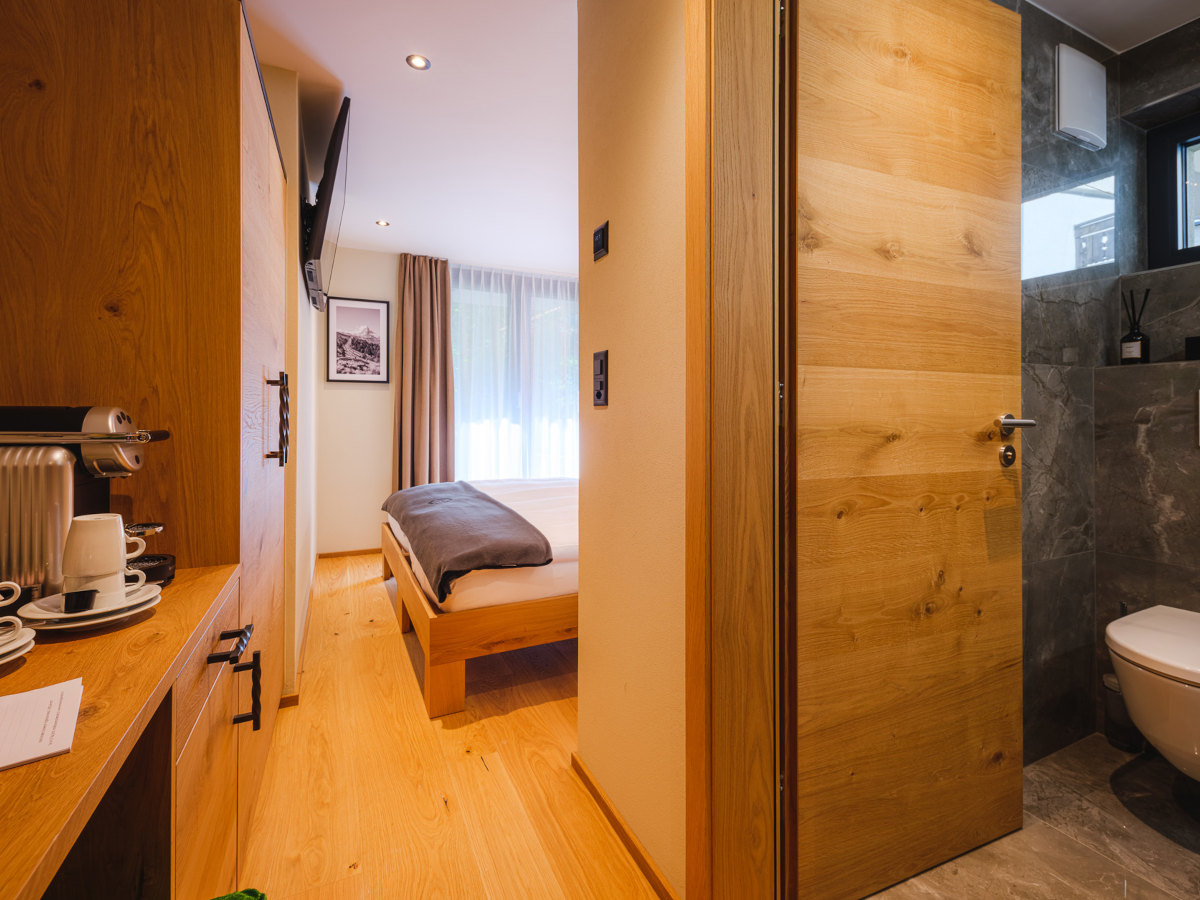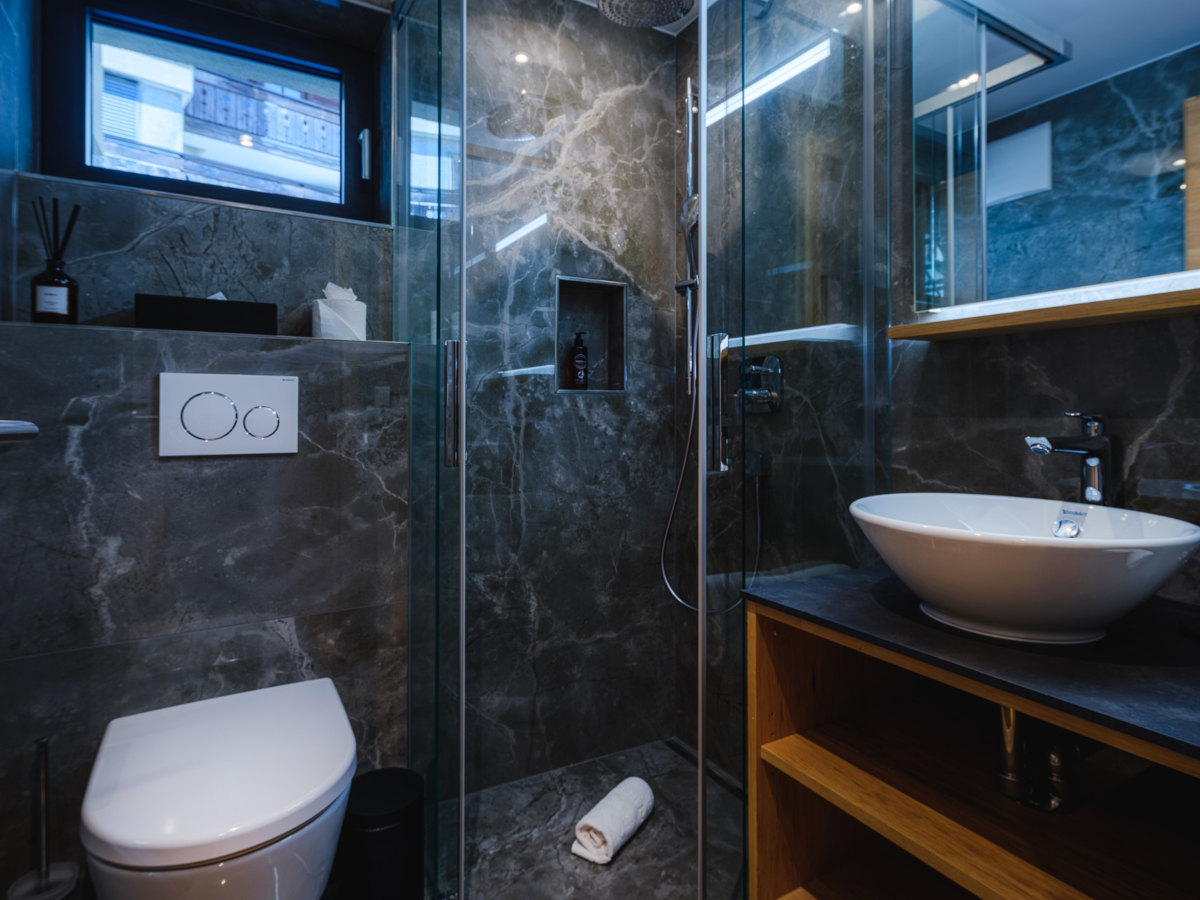 Essentials from all room categories
Check-in from 3 p.m. – 9 p.m. If you arrive later or are running late, please contact us before 9 p.m. by phone at +41 27 966 26 90 or via e-mail at info@tannenhofzermatt.ch.
Check-out until 11 a.m. You are welcome to leave your luggage with us after check-out.
Pets are allowed on request. Fee per night CHF 20.-
We accept credit and debit cards or cash payments.
Our prices include breakfast, excl. Tourist taxes.
Direct booking advantages
Best price guarantee
Individual wishes
Best cancellation conditions
Parking in Täsch for only CHF 10.- per day
Table reservation at Golden LokDown
Restaurant Golden LokDown
The centerpiece of the restaurant is a gold-plated locomotive from the GGB, which was put into service in 1898. In this restaurant you can enjoy a rich breakfast buffet, as well as delicious Italian dishes. These are some of our highlights…
On the lowest floor of our restaurant there is the GGB locomotive built in 1898. It was the first electric rack railroad in Europe and the second in the world. The first time she climbed the steep path almost all the way up to the Gornergrat was on August 20, 1898, just a few days after work began on the Simplon Tunnel. From that day until October 30, 1898, 10,590 people had already been transported to an altitude of 3018 meters above sea level. From June 1909, the railroad was extended to an altitude of 3089 meters above sea level. To this day, the Gornergrat Bahn transports tourists from all over the world up to the Gornergrat. And it is precisely this locomotive, which was the starting point for a unique tourist experience, that you can now marvel at in the Golden LokDown.
Why your stay with us is sustainable and environmentally friendly
In this day and age, the focus on sustainability is not only for the benefit of the environment and
future generations, but also a clearer competitive advantage. The use of new technologies in
energy generation not only protects the environment but also reduces the cost of energy
procurement. The bottom line is that this also benefits our guests – in lower prices for our
services.
Useful links in and around Zermatt
Media / Influencer Requests
Addresse Englischer Viertel 3, Zermatt, CH
Email info@tannenhofzermatt.ch